Episodes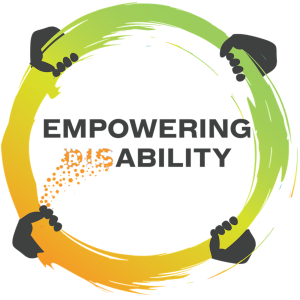 Saturday Feb 12, 2022
Saturday Feb 12, 2022
There are two (2) very different paths for your loved one who has a developmental disability...

Which path is your loved one on?!...

The "Special Needs" path -OR- the "Awesome Ordinary" path.

Each path provides a very different life experience.

Listen to this short podcast episode to help you discover what path your loved one is currently on and how it impacts their life.

very best,
Eric



P.S. The upcoming 'Life Plan Workshop' will help you take steps down the "Awesome Ordinary" path.

If you haven't registered yet, get your free seat below!

Register for your (free) 'Life Plan Workshop' seat