Episodes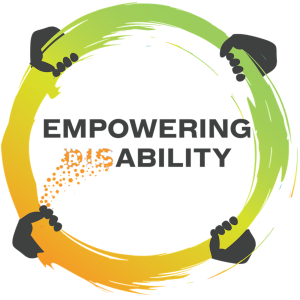 Monday Jun 19, 2023
Monday Jun 19, 2023
Have you ever wondered about the difference between a "special" (i.e. only neurodivergent) and an "ordinary" (i.e. mostly neurotypical) workplace?!!

It's easy to assume that our loved ones with developmental disabilities simply focus on their job and that the environment they work in doesn't matter. But have we taken a moment to consider the implications of the workplace environment?
We live in a world where people with developmental disabilities are still pushed towards the "special" environments, and when it comes to work the legacy of sheltered workshops is still deeply ingrained.

As parents and caregivers, the choices we make between "special" and "ordinary" options have a profound impact on the lives of our loved ones, the community we live in, and even the world at large. 
In this talk, we'll take a deep dive into the impacts of special vs. ordinary workplaces by looking at the larger world and community perspective. This will set the stage for next week's video/podcast where we'll explore the individual impacts on your loved one of these "special" and "ordinary" workplace environments.

In this podcast, you will gain valuable insights that will empower you and your loved one to make informed decisions for their journey towards an Awesome Ordinary Life! Together, we can navigate the complexities and unlock the possibilities of creating a fulfilling and inclusive future.

Join me on this important discussion and let's take that crucial step forward. 
The 12-Independence Tips Guide!
If you're ready to help your loved one grow their independence, I invite you to grab our free guide, "12-Independence Tips: Insights from Parents, for Parents." Just click the link below to get your hands on it.