Episodes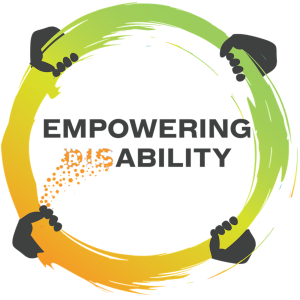 Saturday Jun 24, 2023
Saturday Jun 24, 2023
What are the direct impacts on your loved one with a disability in a special vs ordinary workplace?!

In this podcast, I help you understand the impacts by looking at;
-> the work environment,
-> rate of pay,
-> relationships, and
-> growth opportunities.
The differences are drastic, and I hope that this podcast gives you the tools to be able to make better decisions with your loved one. 



The 12-Independence Tips Guide!
If you're ready to help your loved one grow their independence, I invite you to grab our free guide, "12-Independence Tips: Insights from Parents, for Parents." Just click the link below to get your hands on it.
https://www.empoweringability.org/independence-tips/