Episodes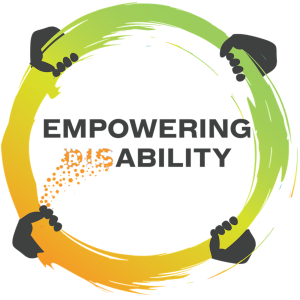 Friday Sep 01, 2023
Friday Sep 01, 2023
Is your loved one's progress feeling slow?
I want to share a story with you, one that offers a path to independence that you've been looking for.
In this podcast, you'll learn from Lori's journey, a mother who started breaking down bigger tasks for her daughter into small, manageable steps. Lori's patience and pacing paved the way for her daughter's growing confidence and independence.
This story isn't just about Lori's daughter; it's a process you can use with your loved one.
Listen to learn how you can use small steps to help your loved one make more progress.
With gratitude,
Eric
Claim your free guide to help you grow your loved one's independence:
Download here: https://www.empoweringability.org/independence-tips/