Episodes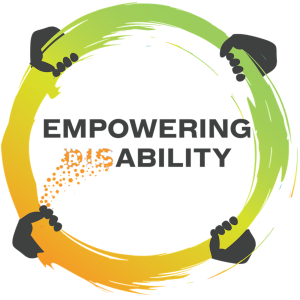 Friday Sep 15, 2023
Friday Sep 15, 2023
I've got a story you won't want to miss—a true tale of transformation that'll leave you feeling optimistic about the awesome ordinary possibilities for your loved one with a disability.
Meet Julia, a 25-year-old actress with incredible talent but a life script she couldn't quite figure out.
Then came the game-changer: Karen (Julia's mom) discovered my Life Plan Coaching Program. The very program I'll be telling you more about in the coming weeks.
Curious about how Julia and Karen unlocked their potential, addressed safety concerns, and boosted independence? I bet you are. Especially if you're grappling with the challenge of preparing your loved one for independence.
Don't take my word for it, though—listen to the podcast to hear directly from Julia and Karen. Trust me, this is the motivation boost you've been waiting for!
With gratitude,
Eric
Do you want the blueprint that Julia and Karen used to create an Awesome Ordinary Life? I'll be showing you how to use this same blueprint with your loved one in the upcoming Life Plan Workshop. Tap the link below and register for free.