Episodes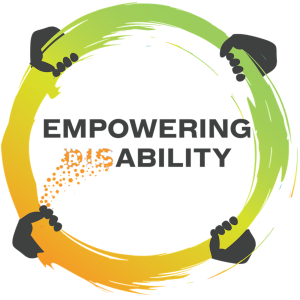 Friday Jul 21, 2023
Friday Jul 21, 2023
Are you a caregiver for your adult child with a developmental disability? Do you ever feel overwhelmed and scared, wondering who will love and care for your child when you're no longer able to?
I know your fears and struggles, and I'm here to help you discover the power of smartphones in redefining communication, safety, and independence for loved ones with developmental disabilities.
I initially doubted the impact of a smartphone on my sister's life, but it became a gateway to her independence.

In this podcast, I explore how smartphones enhance independence through communication, safety, and organizing life.
Together, we can create a plan for their safety and care in the future. 
Are you ready to boost your loved one's independence?!! Click the link below to download your free guide.
Download Your Guide: 10 Tech Tools - To Transition Towards Independence