Episodes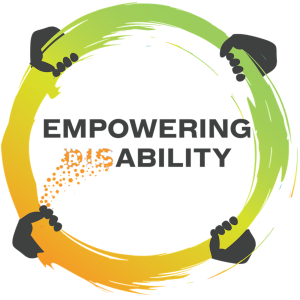 Wednesday Mar 06, 2019
Wednesday Mar 06, 2019
... If I am not there to care and look out for my son or daughter, then who will be? It is a big question, but it is also something we avoid talking about because we have to realize our own death. BUT, if we don't have these conversations - what are we leaving behind?! 

From the hundreds of families I have spoken with I've learned that it is a massive hole. If you are the go-to person for your loved one with a disability, and they are dependent on you and you aren't there for them anymore it is impossible for one person to step into your old shoes. It causes a ton of stress, anxiety, and disrupts several people's lives. 

This is why we need to think about the relationships in our loved one's life, this is why we need to be intentional about a Personal Support Network. In this video, I show you how to do this.

CLICK HERE to learn how.
 
Enjoy,
Eric
PS. Having a strong Personal Support Network for your loved one with a disability is the best way I've found to support someone after their parents can no longer care. BUT - a Personal Support Network is more than that, it will provide in ways that you could have never imagined in the short term.
CLICK HERE to learn how!