Episodes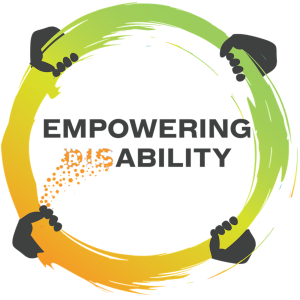 Wednesday Mar 15, 2017
Wednesday Mar 15, 2017
000 - Podcast Introduction & Eric's Story, with your host, Eric Goll
What you will get from this episode: 
Hear my story, featuring my mom & sister!
Learn why I am creating the podcast
Learn what's in the podcast for you
If you want to learn more about me, take a listen!
How to contact Eric Goll and Empowering Ability:
www.empoweringability.org
Facebook Community - Join the conversation and ask questions about the podcast!