Episodes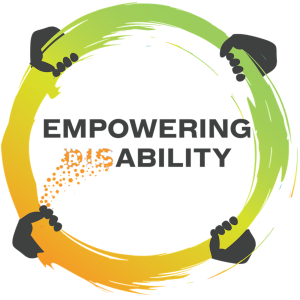 Tuesday Mar 21, 2017
Tuesday Mar 21, 2017
002 - The 5 Life and Financial Stages for Families With A Disability, with Tom Mahoney, of Freedom 55 Financial
Hear Tom's  journey as a parent of a son with autism.

Learn the financial life stages model of a family with a child with a disability

Discover the keys to financial success

Learn questions your family should consider at every life stage
Note: Before the recording of this episode I didn't have an understanding of the impact of language like 'special needs' families. Since this episode I've used and promoted language that promotes ability and capability. The spirit of intent in using the term 'special needs' families in this episode comes from a positive place and the information in this episode is extreemly valuable to families and individuals with a disability.
How to contact Tom Mahoney:
Email: tom.mahoney@f55f.com
Resources:
Specific products were not discussed in depth in this episode, but here is a great resource on the Registered Disability Savings Plan (RDSP) in Canada.
http://www.rdsp.com/